Home – Getting Traffic to your website!
Traffic is the life blood of any business!
You can have the best website on the internet but without traffic you don't have anything.
Let's get our heads together and discuss this. We are going to shed a little light on the subject of Traffic Generation and the best ways of getting traffic to your website.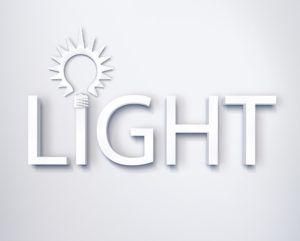 The purpose of this website is to discuss and teach the different methods and best ways of getting traffic to your website and onto your list.  We will also explore how to get traffic to your website for free!  We are going to put the pieces together so that it will happen.
Without website traffic your online business will not survive.
Traffic brings you the audience that takes action on your site.
Targeted website traffic is the best type of traffic you can get.
Don't put all your eggs in one basket.
Rely on traffic from a variety of sources.
Be consistent with your traffic efforts.
Remember that content is key to any traffic strategy.
Traffic in the internet marketing world is the term used for customers.  These are people who visit your website and buy your products.  Just like any business what you want is repeat customers.  The people who buy from you on a regular basis are the ones who will actually give you a sustainable income so you can fire the boss.  I'm sure by now that you have heard "the money is in the list".  These words are actually very true.  I know from experience!  I have bought a lot of stuff online and I'm on a lot of marketers lists.  You see I'm a repeat customer.
We will explore different traffic methods that include:
Traffic Exchanges
Safelists
Cost Per Action (CPA)
Paid to Click
Solo Ads
Video Marketing
SEO (Search Engine Optimization)
Social Media
Text Ad Echanges
Classified Ads
Ezine Articles
And anything else we can find.
While this list does not contain absolutely every source of traffic available, it does contain most of them.  We will add to this list and find training for each one to help our subscribers learn the secrets of driving huge amounts of targeted traffic to their websites or web pages.
If you would like to receive our Traffic Tips 4 U newsletter please click on this link and get signed up!  The first series of Traffic Tips deal with Traffic Exchanges and how to use them correctly.
Your comments are always welcome.  Thanks for visiting with us!
Donnie Ellis